What changes in store for Cleveland Hopkins Airport?
Jun 19, 2020 7:20 AM
Robert Kennedy....Director of Port Control
What changes in store for Cleveland Hopkins Airport?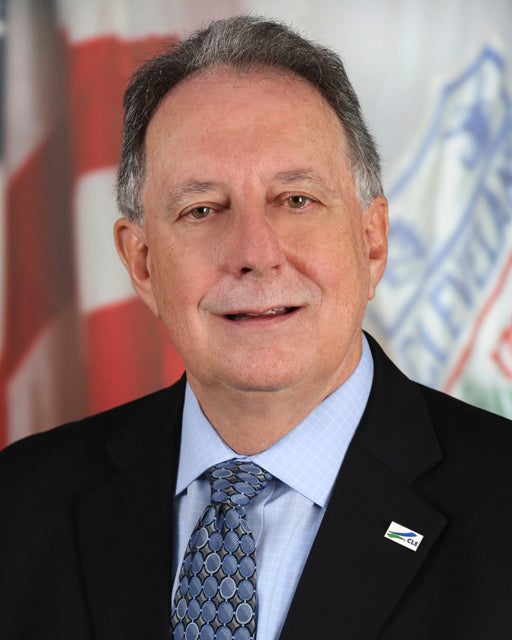 Robert W. Kennedy, A.A.E, IAP
The Director of Port Control at the Cleveland Airport System is Robert Kennedy, who joined the City of Cleveland in January 2017. In this capacity he provides leadership and oversight for two airport assets: Cleveland Hopkins International Airport (CLE), Cleveland Burke Lakefront Airport (BKL) and the Division of Harbors: including the city's North Coast Harbor. CLE is in the top 10% of all United States' airports welcoming more than 9.1 million guests in 2017 and BKL is the regions' preeminent general aviation gateway located in downtown Cleveland. As Director of Port Control, duties include leading the more than 400 airport staff in the execution of airside, landside, customer service, security, maintenance, finance, commercial development, and physical infrastructure development functions to accommodate over 100,000 annual flights and provide an outstanding workplace for more than 7,000 on-airport employees. Robert has lead the airport team during significant passenger growth in 2017 and 2018, with more than 1 million airline seats added, and reaching the most improved airport customer service in North America recognition from Airport Council International for 2017.